Make a fortune selling adult novelties to your friends, family, co-workers, and to the world
from your own Adult Super Store.

For only $395.00, we will have your website, (Super Store) up and running, featuring more than 40,000 products, including the latest and greatest adult novelties, sex toys, lingerie, dvd videos, plus so much more.

There is no programming required or pricing of items to worry about, leaving you free to focus on the most important part of owning this or any other online business,...Marketing!

We make it easy for anyone to profit from the every booming sex toy industry by giving you both a fully automated website for online ordering, and a wholesale ordering platform for buying/selling on your own.

Last but no least, we can provide you with customizable brochures and order forms for Passion Partys and other sexy events.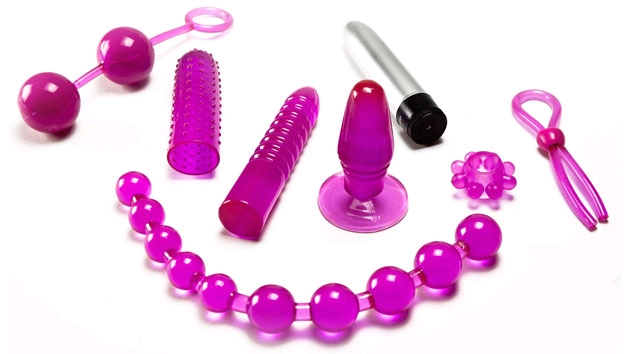 Progam Details
20-25% Payout of all Website Sales
Up to 100% Profit Margins on Wholesale Orders
Online Sales Tracking & Support
Passion Party Marketing Materials
Free Drop-Shipping & More...