There is no easier way to get somebody to try something than offering it for FREE, right?

That's what we know, and every other succesful adult marketer knows about making big-time money from Free, Porn Tube Video Sites. 

For only $395.00, we will have your tube site up and running within 3 days. We offer well over 26 different site niches to choose from, including teen girls, amateurs, lesbian, asian, hentai, and many others.

Every new visitor to your site will be offered a Free Lifetime Access Membership, which they can upgrade later on. No matter if your members upgrade or not, you still get paid a one-time commission of $35-40 per signup.

Imagine...with only 2 free signups per day, you would be making over $2,100 per month.
Generate 10 free signups per day and you will be making the big-bucks, over $12,000 per month. 

There is no programming required to cash-in from this program, leaving you free to focus on the most important part of owning this or any other online business,...Marketing!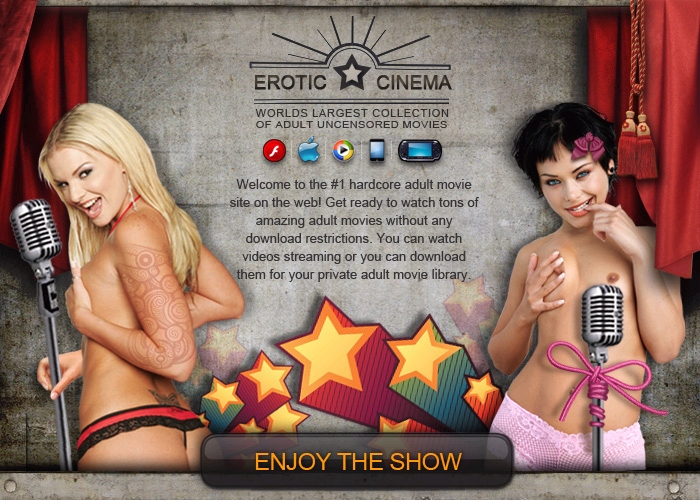 Progam Details  
Get Paid $35-40 per Free Member Signup.
Online Sales Tracking
Free Marketing Materials
Weekly Payouts